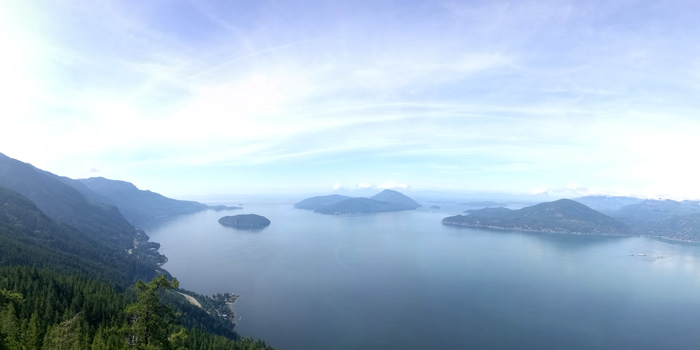 The Secret to Achieving Goals
When I was eighteen, I traded my PlayStation 2 for my brother-in-law's old snowboard. I had never skied or snowboarded before, but I figured it couldn't be that hard. My first trip to the hill was a rude awakening, as I quickly learned that snowboarding is hard. Over the next 7 years I attempted to fulfill my goal of becoming a snowboarder, but I could never improve enough to make it down a full run without bailing, or nearly bailing. All these other people at the ski hill can snowboard just fine, so what was I missing?
After my snowboard collected dust in the basement for many years, this past winter I decided to try to learn snowboarding again. Reflecting on my previous efforts, I noted that I went to the ski hill infrequently, and at random. There were years that I only went once. Other years I went many times, but let week or more go by between visits. I decided that if I were to finally learn how to snowboard, I needed to practice more often, and more consistently.
So I bought a season pass to a nearby ski hill, and without fail, every 2-3 days …