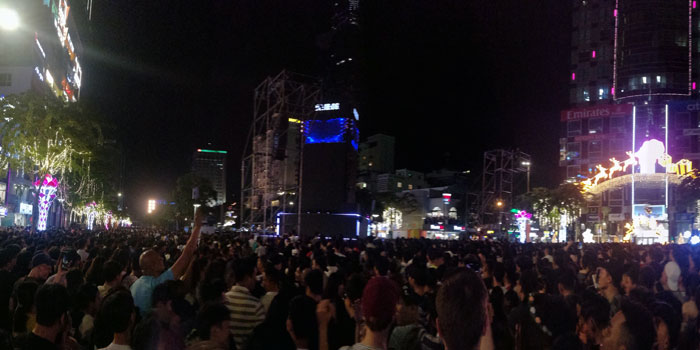 Turn Your New Year's Resolution into a New Year's Challenge
New Year's eve has come and gone, and I'm eyeing the beautiful blank pages in my 2022 calendar, imagining the great things I might accomplish with a full year's time.
I could start a new project I've been thinking about, work on breaking a bad habit or creating a new one, or just resolve to get better at something I'm already doing (like writing here more often… whoops!).
These are classic New Year's resolutions, which seem to be a love/hate relationship for most people. We are all familiar with that sinking feeling you get looking back at the year and realizing we fell short in achieving what we set out to do the previous New Year's eve.
There is an inherent problem with New Year's resolutions, and it's right there in the wording. A resolution is a firm decision to do, or not do, something. And while that determined vision for the future (hopefully accompanied by a clear goal) is well intentioned, hopes and determination are not enough to push our monkey brains into the concrete action needed to succeed.…